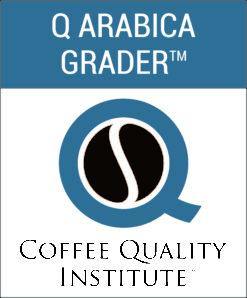 Q-grade qualification
As part of our roastery process and quality system certifications, we are extremely pleased our Roastery Manager - Davide Birse has achieved Q-Grader.
Course participants must pass 22 tests to become a certified Q-Grader. The tests  focus on the ability to accurately and consistently cup and grade coffee according to SCA standards and protocols, including a thorough understanding of the SCA cupping form.
A student who passes these 22 tests is given a professional license as a Q Grader. 
Congratulations to Davide on achieving Q-Grader.
---